Your fur-babies are some of your most precious friends. It's never fun to leave them behind on a vacation or business trip, but if you must, you'll rest easier knowing they're in caring hands.
Your pup deserves the very best, and these two doggy daycares near West Palm Beach, FL, offer just that!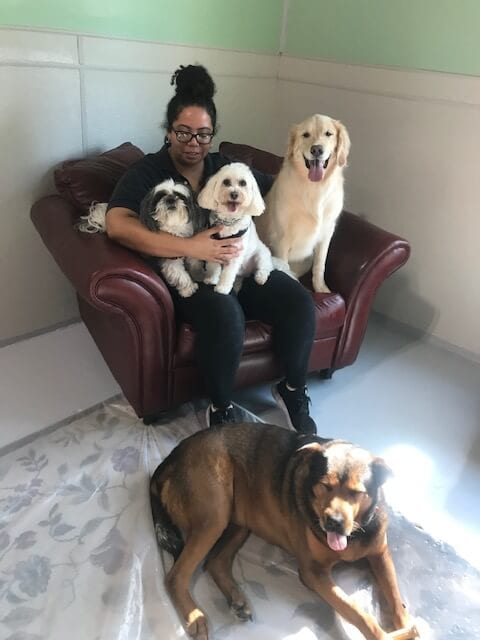 When you're separated from your pet, you want to know that they're fed, groomed, and staying cool inside. However, those good boys and girls deserve so much more than that, don't they?
All Dogs Rock believes in the importance of socializing pups in addition to tending to their basic needs. Their spacious, climate-controlled facility offers play areas suitable for dogs of all sizes (and energy levels!).
The temperaments of all dogs are assessed prior to their boarding, so that caretakers know which dogs to mix them with. Once this is determined, they're offered cage-free, supervised play for hours.
Surely, you'll be missing your best friend, but don't worry! You can check in on them anytime using All Dogs Rock's live web cams. Being apart will be easier than ever before.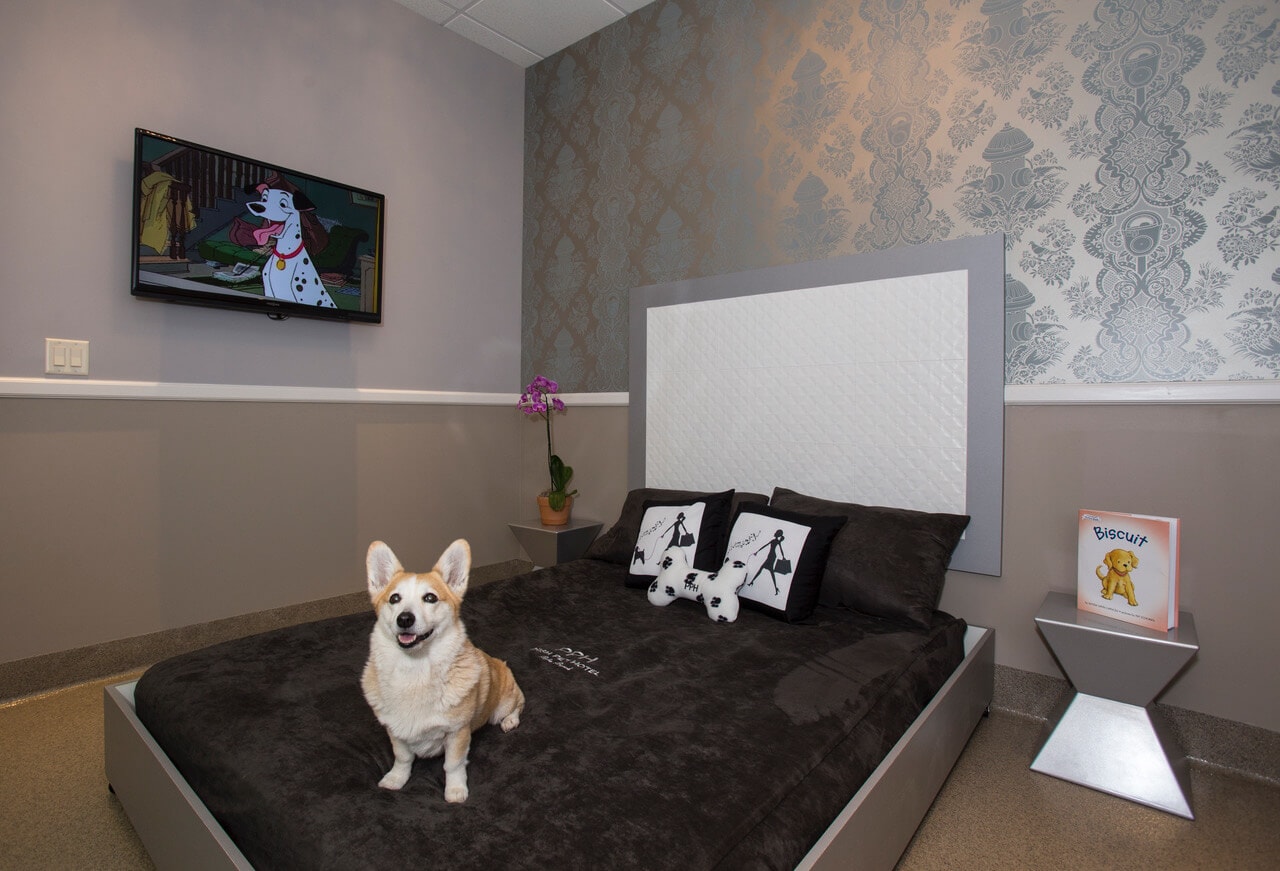 When you go away on vacation, you like to treat yourself to a fancy hotel stay (every once in a while, at least). Shouldn't your dog or cat be able to enjoy the same?
The Posh Pet Hotel is more than just your run-of-the-mill kennel. Rather, it's the area's only state-of-the-art, 5-star doggy hotel.
The 13,000-square-foot facility is loaded with special amenities you won't find at just any doggy daycare. For example, flat screen TVs are displayed just for the animals, and salon services are offered for those in need of a new look.
As opposed to renting a mere cage for your dog while you're away, pamper them with a Posh Presidential room. Your dog will have 100 square feet, a queen-sized memory foam bed, its very own 42-inch TV, and belly scratches and bedtime stories every night. They'll be wagging in the lap of luxury.
Give Your Pups the Pampering They Deserve
If you can't be home to spoil them rotten, it's good to know that someone else will. While you're away, leave your pups to play at these fantastic West Palm Beach, FL, doggy daycares. Contact them today to reserve boarding.