It's time to rejuvenate. Here in the Boca Raton area, you have plenty of options to help you unwind.
Peace is always close at hand in paradise, and you can find your own little slice right at our favorite waterfront property in Boca. Book your stay at the Waterstone Resort & Marina and your cares will simply drift away.
Resort Amenities: Relaxation Revamped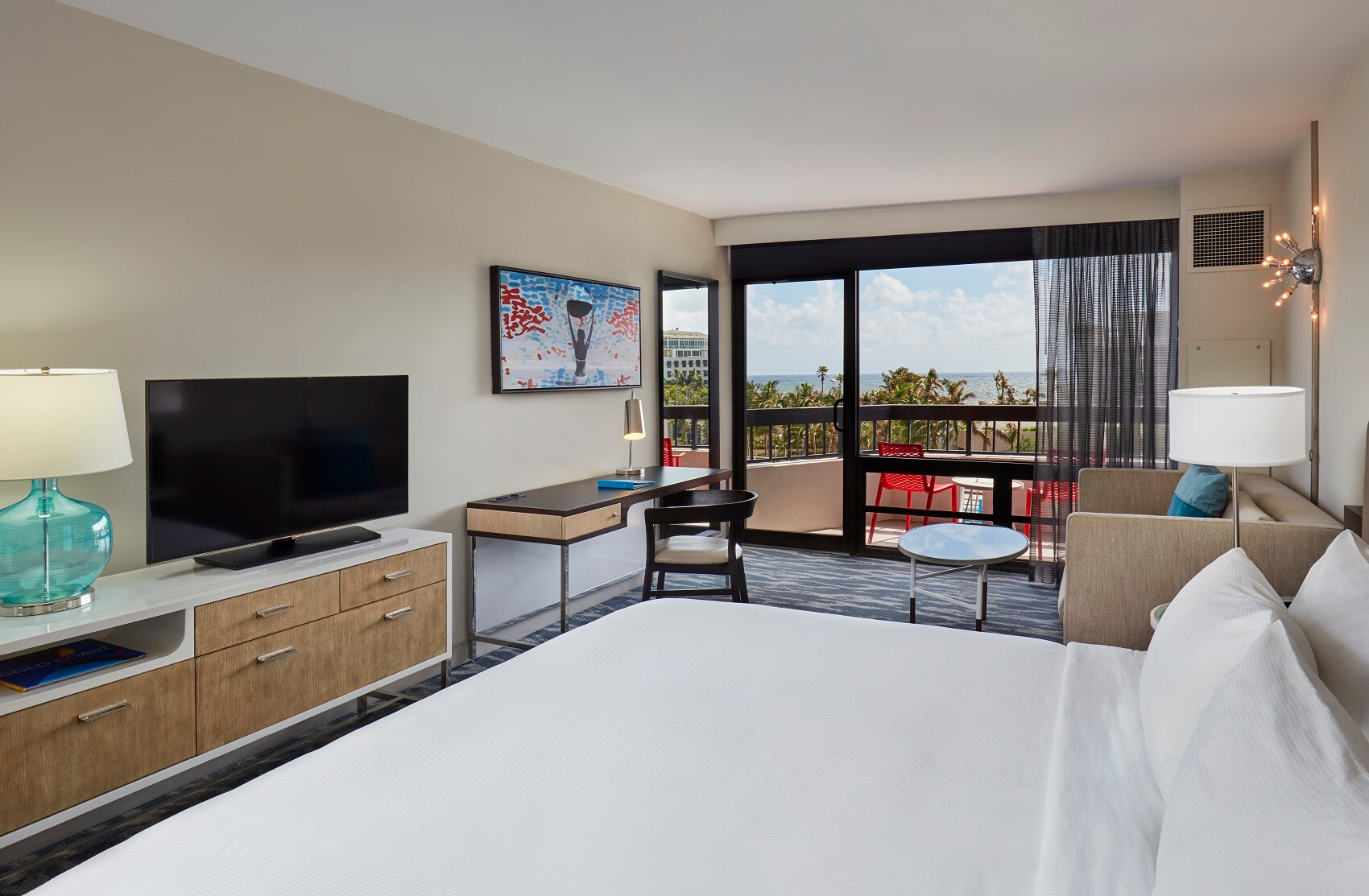 When it comes to hospitality and design, there are few other area hotels that can compete with the upscale Waterstone. A Four-Diamond boutique hotel, this resort was made for those who love to relax in the lap of luxury.
With your stay, you'll have access to a multitude of thrilling amenities, including convenient beach access via their shuttle, in-room spa treatments, cabana rentals, and much more.
If you're an animal lover, you'll be happy to know that the Waterstone is dog-friendly! No need to send your furry best friend to the kennel when they can relax in paradise with you.
Thrill-Seeking Activities Every Day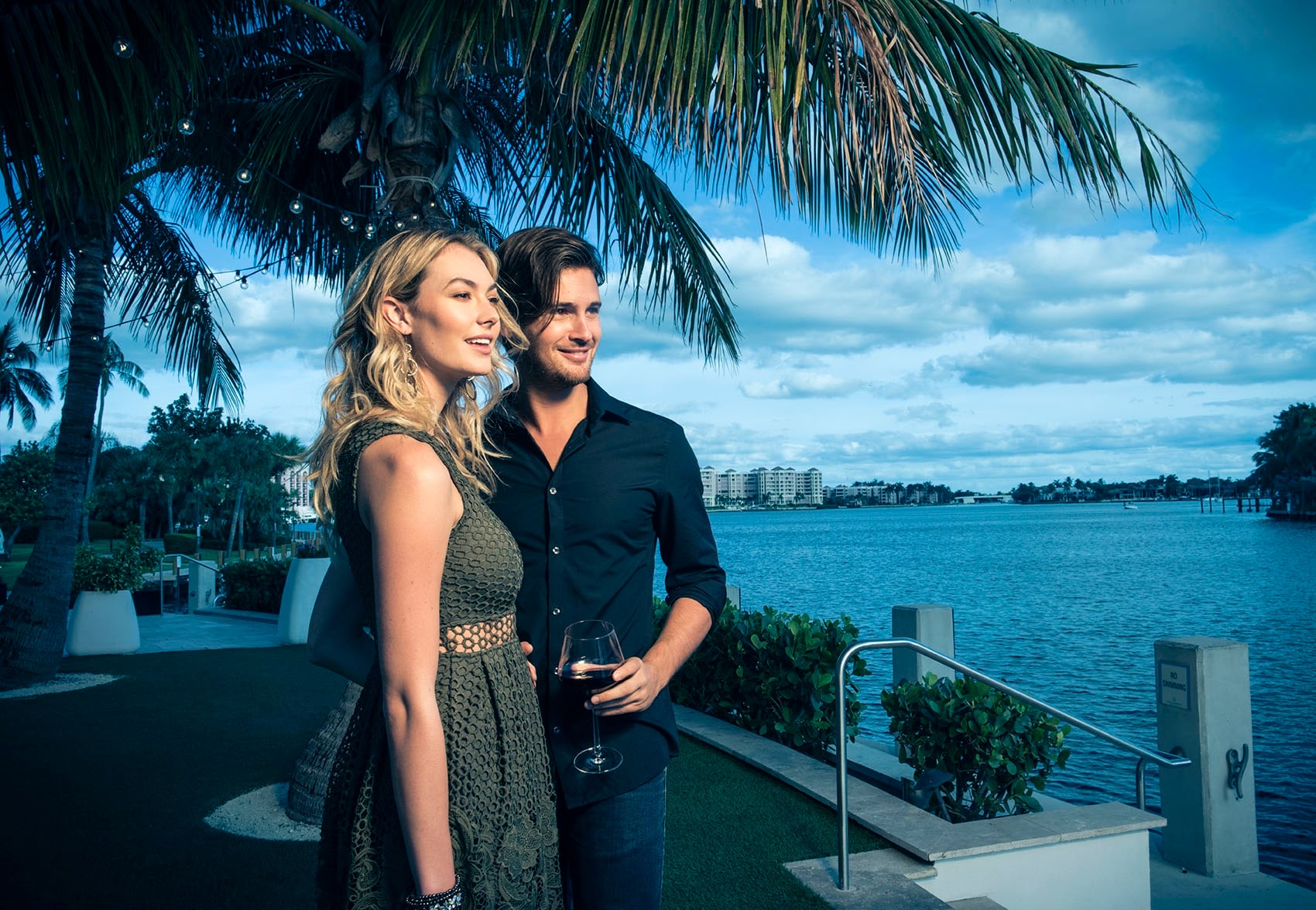 Some people just can't sit still, even when they're relaxing. If that sounds like you, then you'll want to take advantage of some of the sports and activities available at the resort.
Feel free to rent jet skis, kayaks, or boats if you're looking to take a deep dive into the marina. Intimate parties can even book a catamaran for a 3-hour sunset cruise!
Want to hit the links during your stay? Stop by the 18-hole Club at Boca Pointe. This championship golf course is like a big-kid playground complete with its own practice facilities and café.
Upscale Dining for All Occasions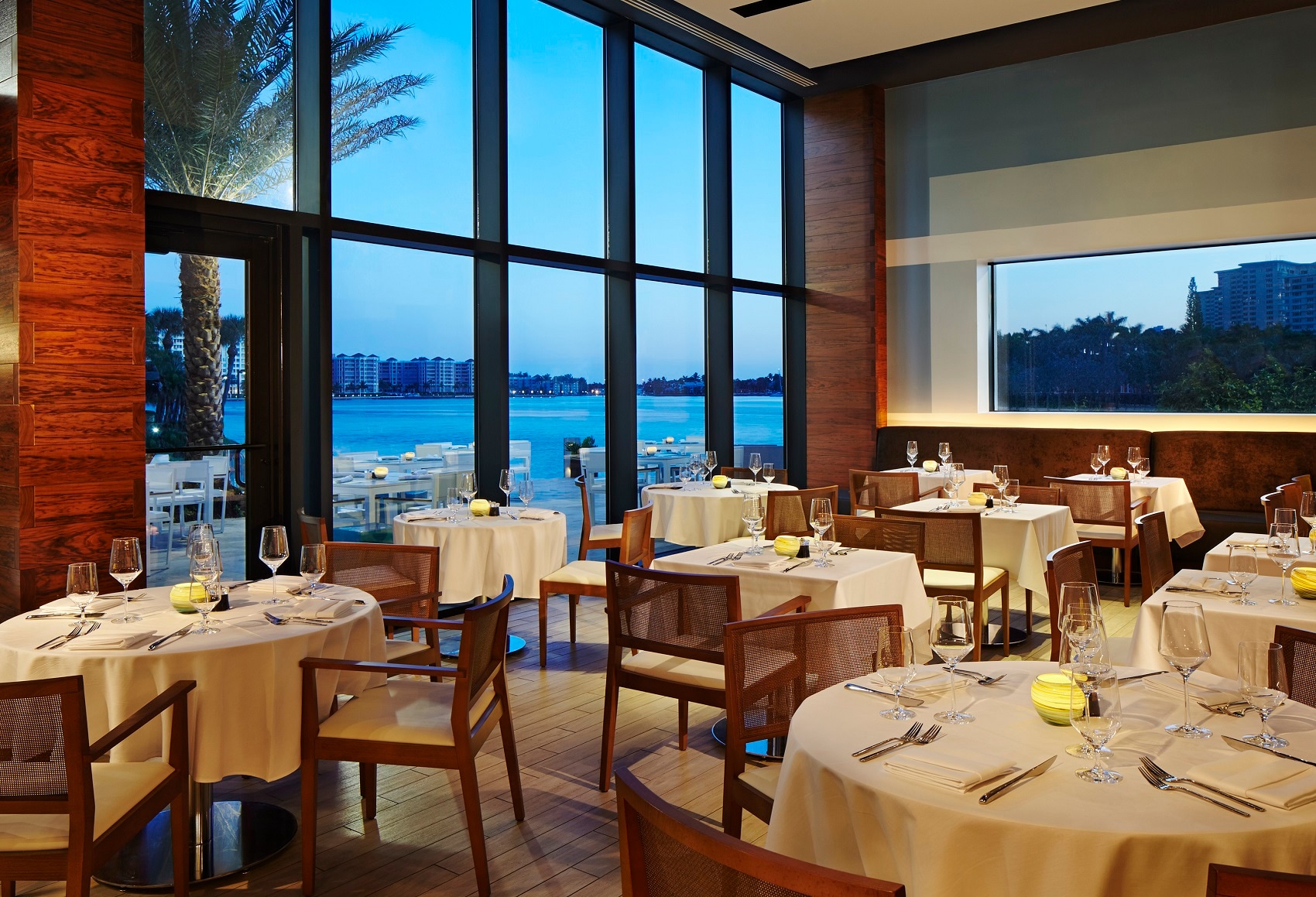 Want to indulge a little bit? Check out one of the two restaurants offered at the Waterstone Resort & Marina.
The Waterstone Rum Bar & Grill is a more low-key hang by Lake Boca. With its many high-end rums, you can get a buzz on after a long day by the water.
For a more intimate sit-down experience, make a reservation at Boca Landing Prime Seafood & Crafted Cocktails. With fresh local fare, an extensive wine selection, and incredible views of the water, it's a distinctly classy experience.
Book a Long Weekend or Extended Stay Today
Whether you need a full week to let loose, or a simple mini getaway will do, there are plenty of rooms for rent at the Waterstone Resort & Marina. Give them a call or check them out online to browse their upcoming availability. Enjoy your stay!