The sea is the heart and soul of the West Palm Beach area. To experience its beauty and chic style to the fullest, there's no better place to be than on the water.
Even if you can't afford your very own luxury yacht, you can still rent one. Lots of Yachts/Lots of Spots in West Palm Beach is proud to offer yachts for rent.
Luxury Yachts of All Sizes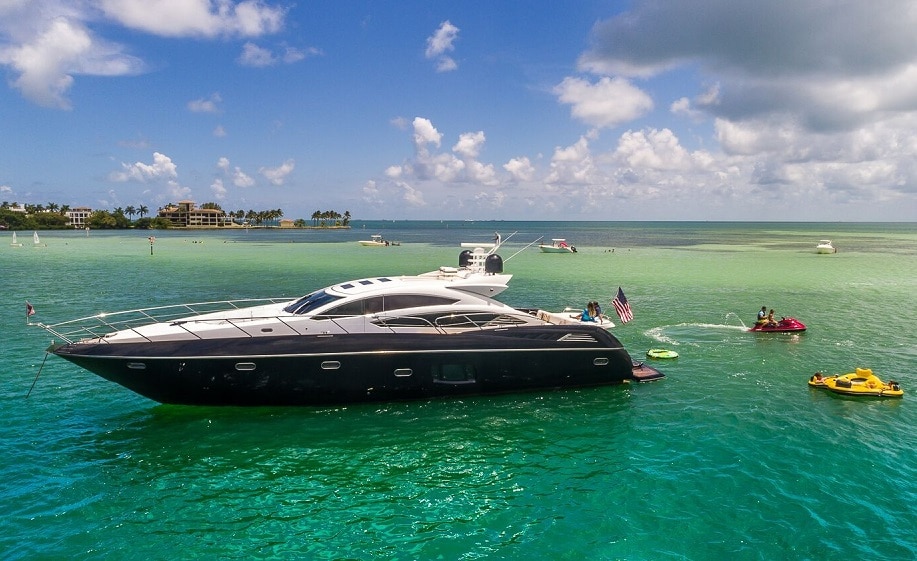 There are few parties that can't be improved by a bit of salty sea air and the gentle rocking of the waves under your feet. Whether you're just looking to head out fishing or sailing with a small posse or want to treat a massive group to an unforgettable afternoon, Lots of Yachts/Lots of Spots has the perfect vessel for you.
While their smallest boats are suitable for less than ten people, the biggest available has a capacity of over 500. An entire company could set sail for their annual holiday or team-building party.
Book Milestone Events
Birthday parties, family reunions, retirement parties—these are some of life's most treasured events. Take them all out to sea with Lots of Yachts/Lots of Spots for a boatload of new and exciting memories.
Lots of Yachts/Lots of Spots even hosts weddings! If you want a ceremony with a view and an incredible backdrop for your wedding photos, you'll find it on the water.
Gourmet Menus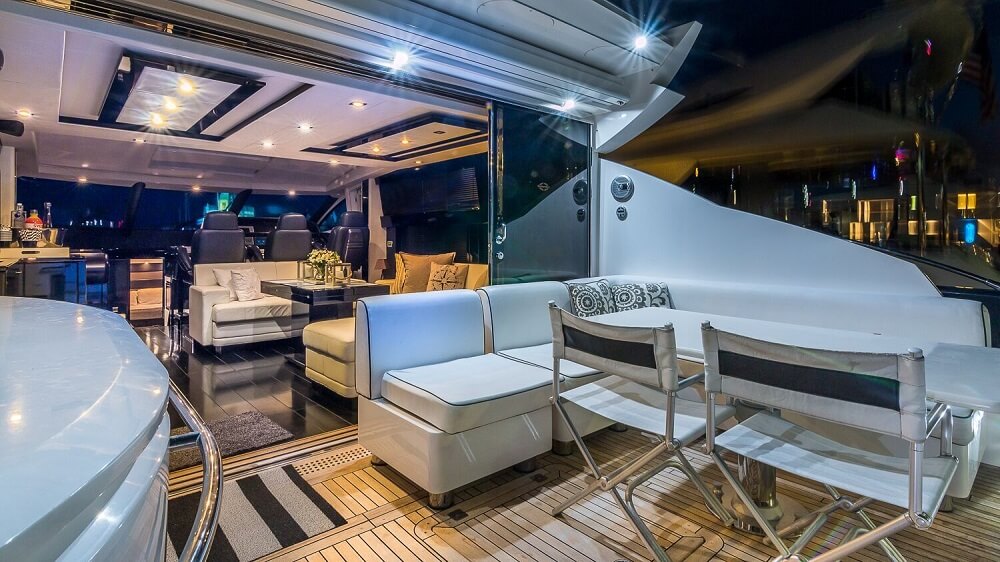 No great party is complete without some great food. Fortunately, Lots of Yachts/Lots of Spots is happy to provide catering for your event.
Their general menu is loaded with options fit to please a variety of tastes. Cocktail appetizers, dinner buffet items, entrees, and desserts are all available, varying by ship. Check out select menus online to see what each vessel offers!
A Party Venue Unlike Any Other
If you've been scratching your head trying to find a unique venue for your next big party, Lots of Yachts/Lots of Spots may be exactly what you need. With tremendous views, gourmet catering, and an overall sense of extravagance that can't be beat, these ships make for an event you won't soon forget.
Connect with Lots of Yachts/Lots of Spots on Facebook to view some of their recent events!