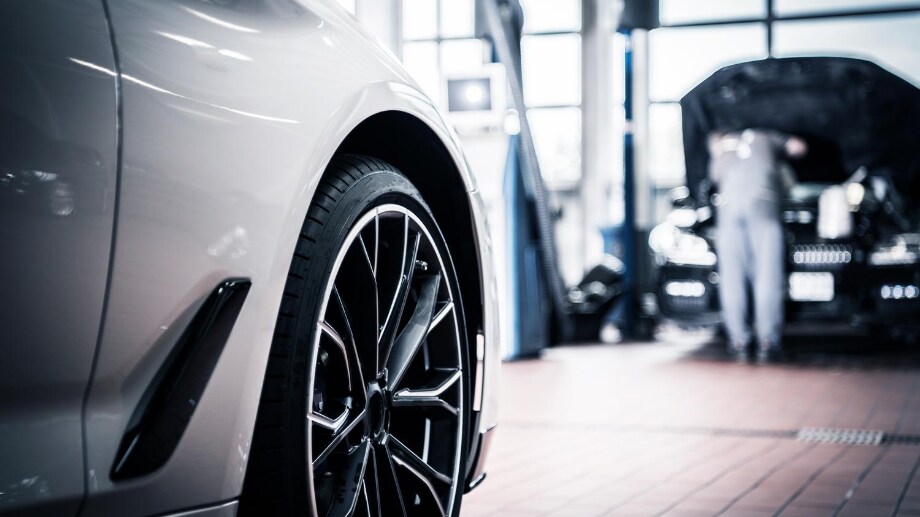 While our customers are over-the-moon satisfied with the Audi quality, as a car owner, it's always wise to keep a close eye on your vehicle's health, no matter the year, make, or model. That's why we see many customers who bring in their Audi to have it checked over at 10,000 miles. It's the best way to "just make sure" and prevent anything problematic that could be headed your way in the future.
Why is Checking on Your Audi at 10,000 Miles a Good Idea? Audi West Palm Beach Explains
There are many reasons customers decide to bring in their Audi at 10,000 miles and have our expert service technicians look it over. It's the best choice you can make for your Audi to make certain it remains in top-notch condition and continues to run as smoothly as possible. At 10,000 miles, technicians will not only pay attention to the big components that could eventually cause issues, but all the small possibilities that can make important differences in the long run, like oil and filters, brakes, tires, hoses, belts, and fluid levels. Chances are everything will be in tip-top shape at your 10,000 mile checkup, but if you want our opinion, you should do both your Audi and your own peace of mind a favor and take this important preventative step.
The Service Center at Audi West Palm Beach in West Palm Beach, FL will Exceed Expectations
The certified experts who work in our Service Center aren't just good at what they do - they have a passion for it. And their passion doesn't end there. We specifically employ talented technicians who go above and beyond when it comes to getting the job done, but also when it comes to your experience as a customer. You never have to worry about not having services thoroughly explained and you'll always be pleased with the speedy turnarounds. No matter if you're in need of routine maintenance or major repair work, our professionals will advise and take care of you in the most impressive ways. The best part? They always strive to do their best to make you aware of what could happen down the line, keeping money in your pocket and minimizing the chances of unpleasant surprises. Once you're a part of the Audi family, consider yourself taken care of.
We Invite You to Contact Us Today at Audi West Palm Beach in West Palm Beach, FL
We're so excited to speak with you or meet you face to face, so please give us a call or come by the dealership when it's most convenient for you. We're readily available to discuss any of our services, as well as our models, financing, trading in, and so much more. You can find us at 2101 Okeechobee Boulevard, West Palm Beach, FL 33409. We'll see you soon!