You may be thinking your vehicle is good to go for quite a long while, but regardless of its year, model, or engine type, it's incredibly important that you stay on top of routine, regularly scheduled maintenance. Doing so ensures smooth operation and the longest life possible for your vehicle. For Audi, after years of testing and determining what works best, we have developed a Standard  Maintenance Schedule that is conducted every 20,000 miles.

What Happens During the Audi Standard Maintenance at 20,000 Miles?
The Audi Standard Maintenance Schedule at Audi West Palm Beach ensures our technicians check over safety belts, cooling system, exterior lighting, drivetrain checks for leakage, suspension components, and many other services. To ensure you receive adequate maintenance for your specific vehicle and its every need, be sure to check out the details in your owner's manual.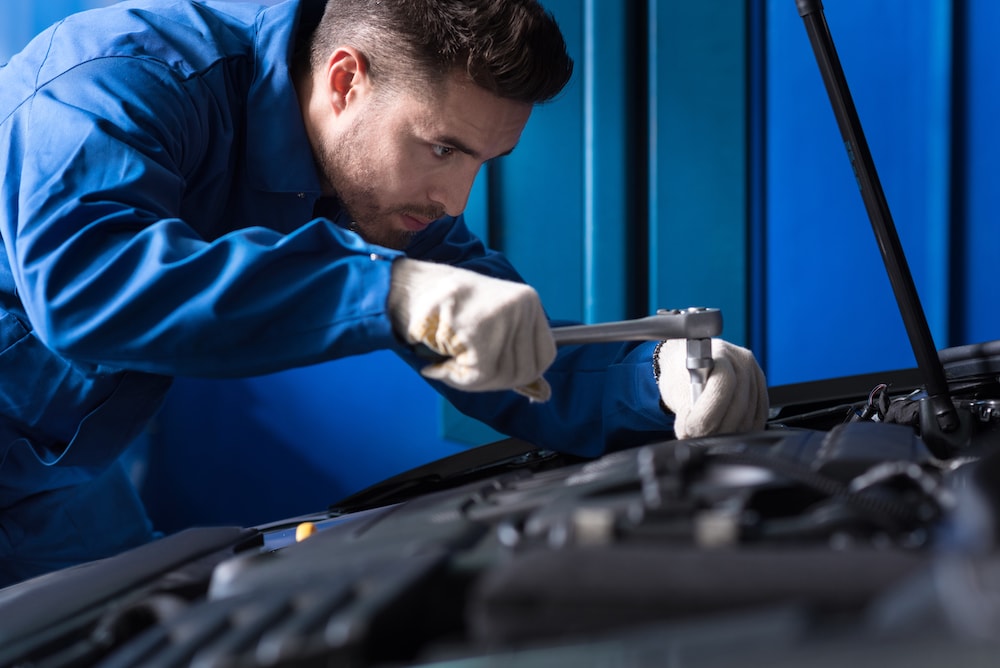 Why You Can Trust Audi West Palm Beach with Your Audi Service Needs
There are many reasons customers choose Audi West Palm Beach time and time again, but we often like to highlight the three we hear the most. Often described as dedicated, customers are referring to how we're dedicated to saving you time. We're not like other dealerships who drag out processes, we get straight to the point. Not only can we deliver your vehicle to you, but before your purchase, we can efficiently calculate your payments, determine your trade-in value, help you apply for financing, and get you out on a test drive at any time. Customers also say we're determined, and we are - to making sure we provide continuing satisfaction. We're here for you for years to come even after your drive off the lot in your new vehicle. The third description we often hear? Dependable. When you become a part of our family, you can depend on us with every mile you drive in your Audi. Our team is passionate about helping and creating a long-lasting relationship with each and every client.
Come See Us at Audi West Palm Beach in West Palm Beach, FL for Your Service Needs
You won't ever have to worry about not having someone there for you and your vehicle needs - we'll never leave you hanging. Our professional, highly-trained technicians are on hand to quickly diagnose your vehicle's problems and take care of everything from routine maintenance to minor and major repair. Whether you need a service completed, are interested in checking out and test driving a vehicle, or would just like to chat about your many different options, we're ready to have a friendly discussion with you. Just give us a call or bring your vehicle by our dealership at 2101 Okeechobee Boulevard, West Palm Beach, FL 33409.