At Audi West Palm Beach, we're thrilled to offer select specials on Audi repairs and maintenance. Take a moment to browse our current service specials. If you find an offer that's perfect for what you need, just bring it to your service appointment. Visit our Audi service center in West Palm Beach today!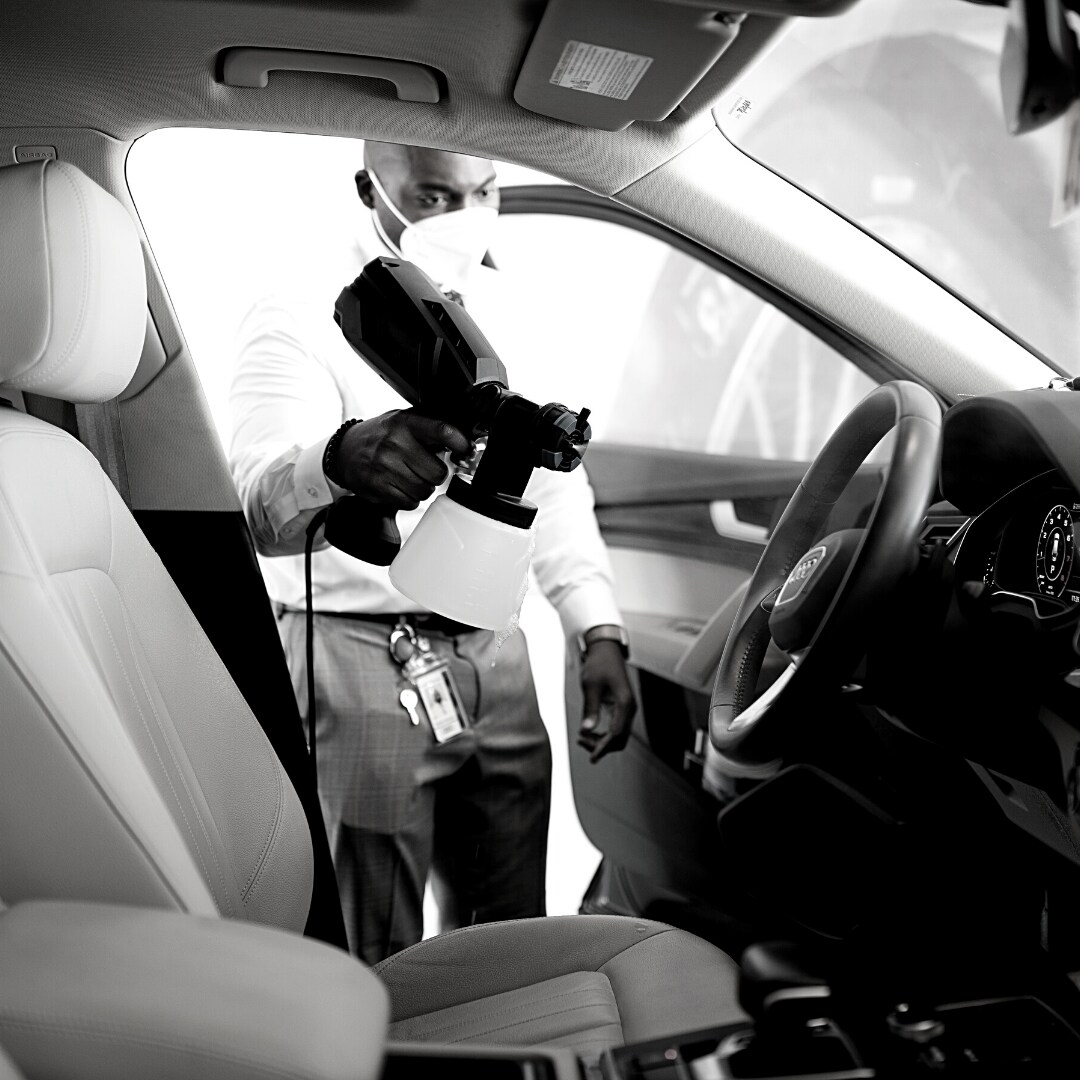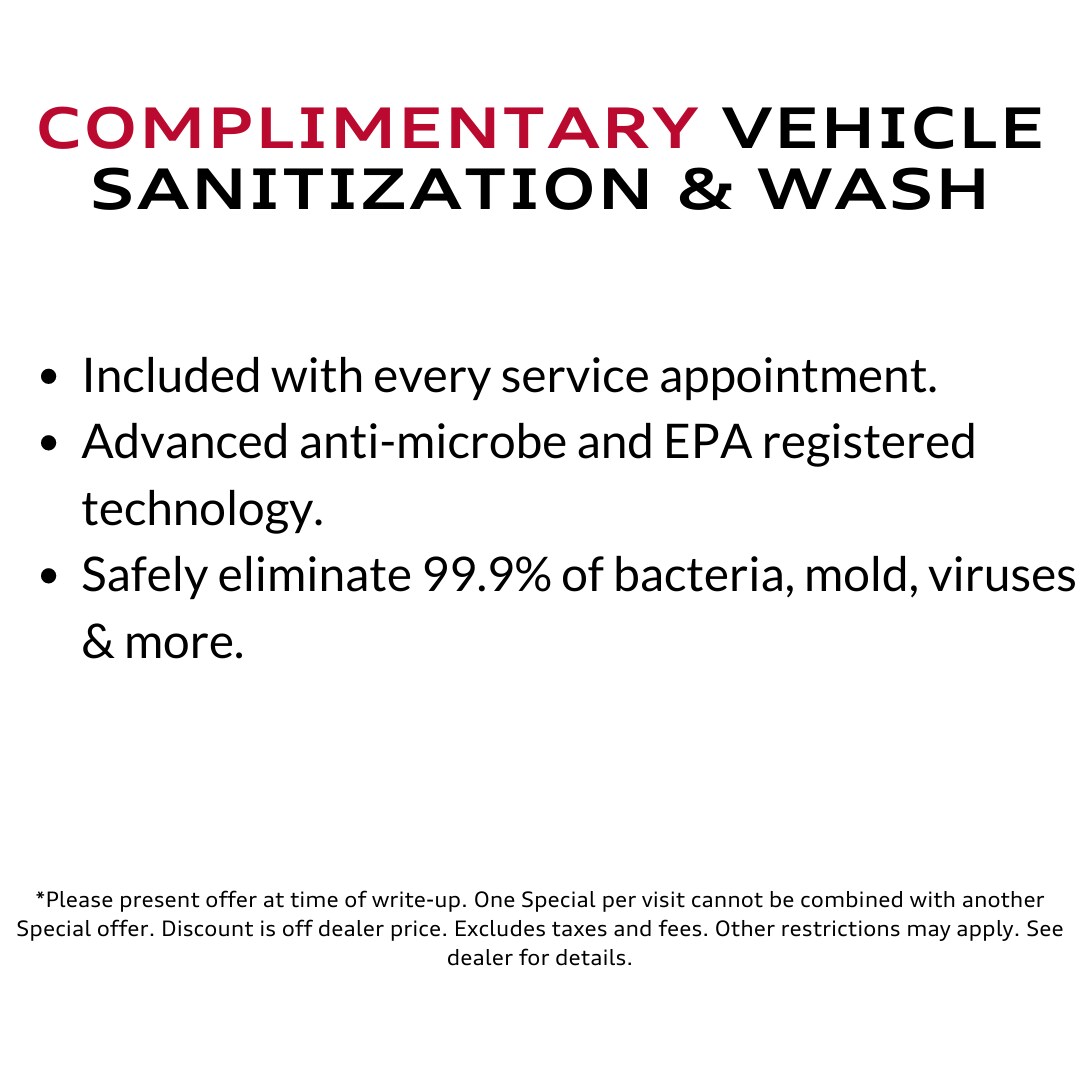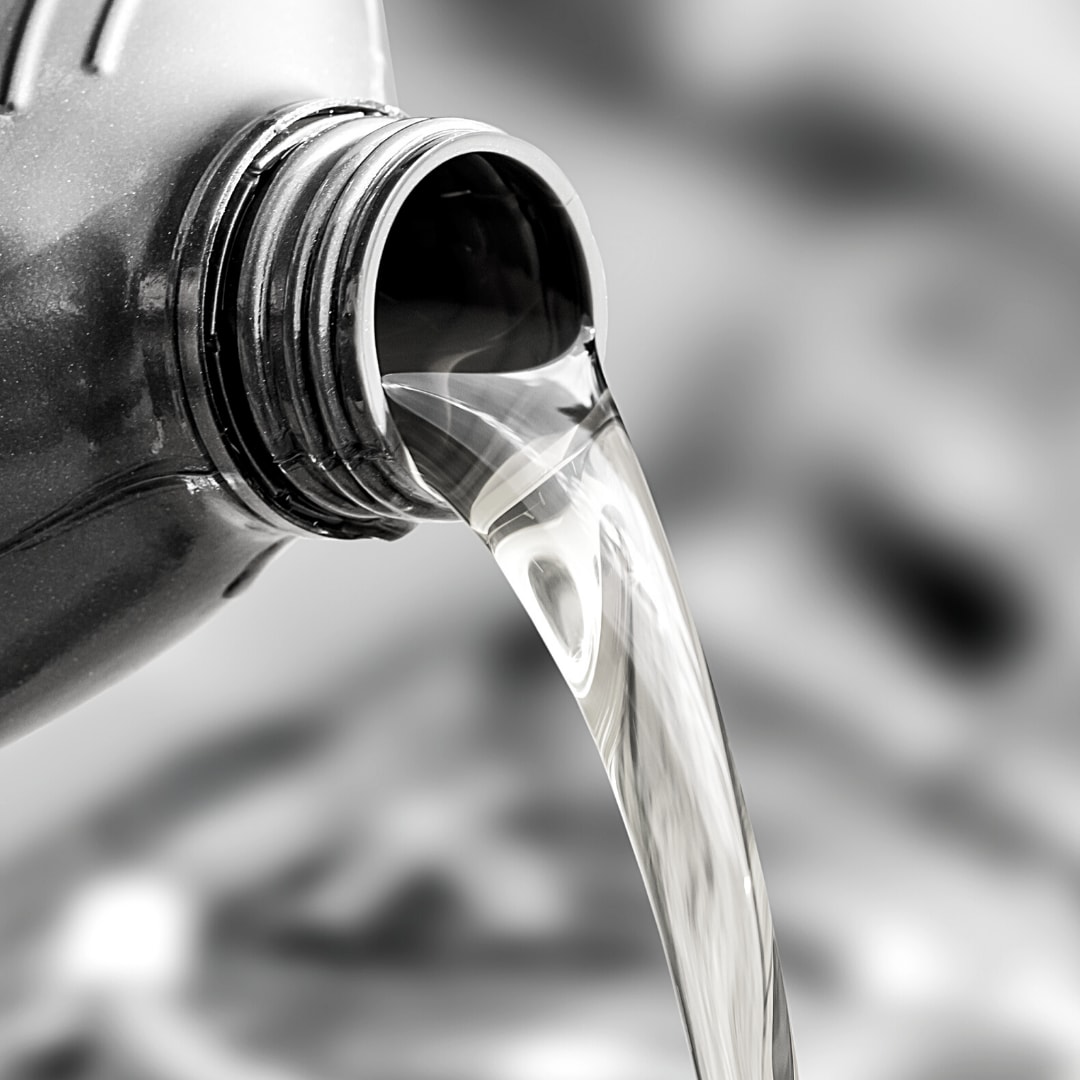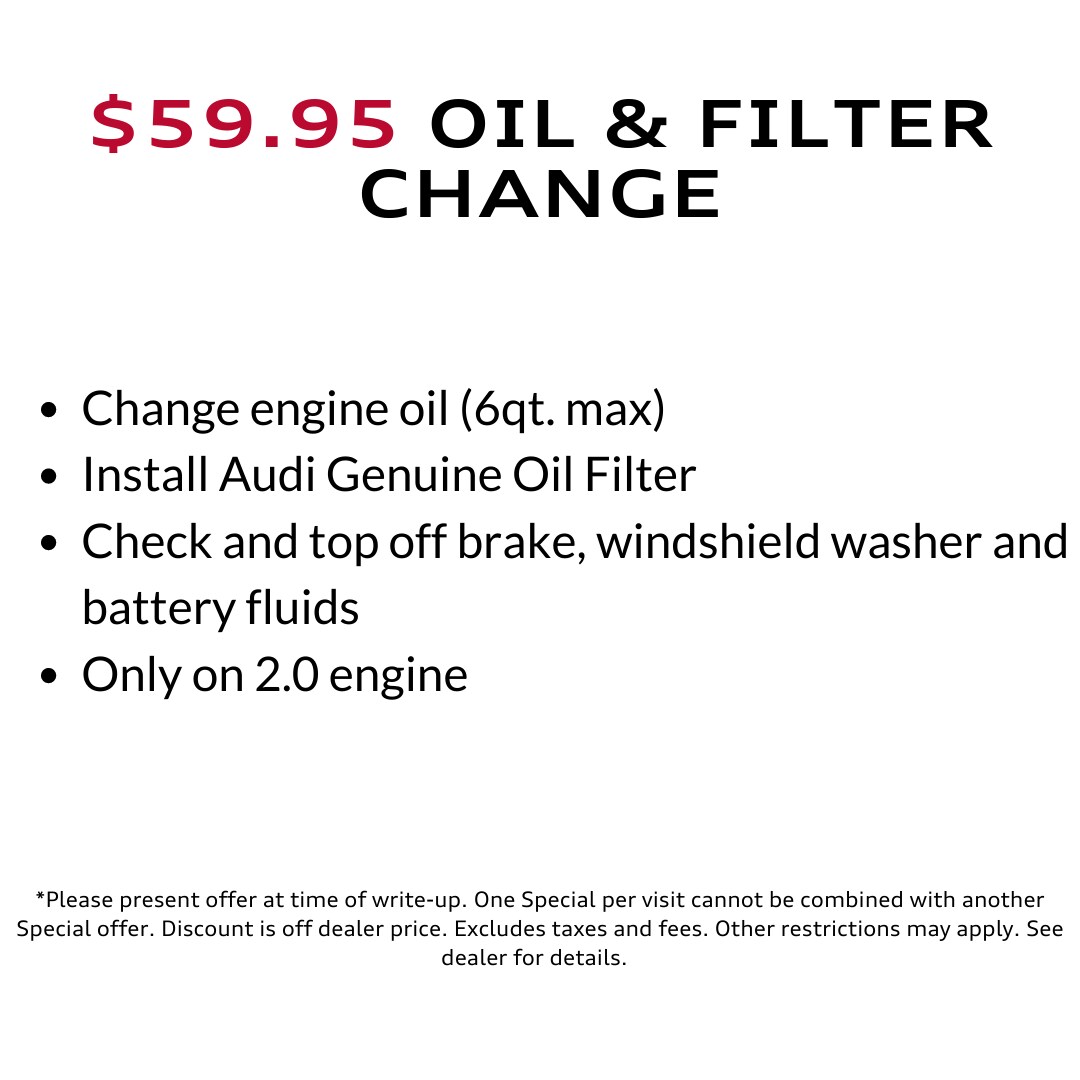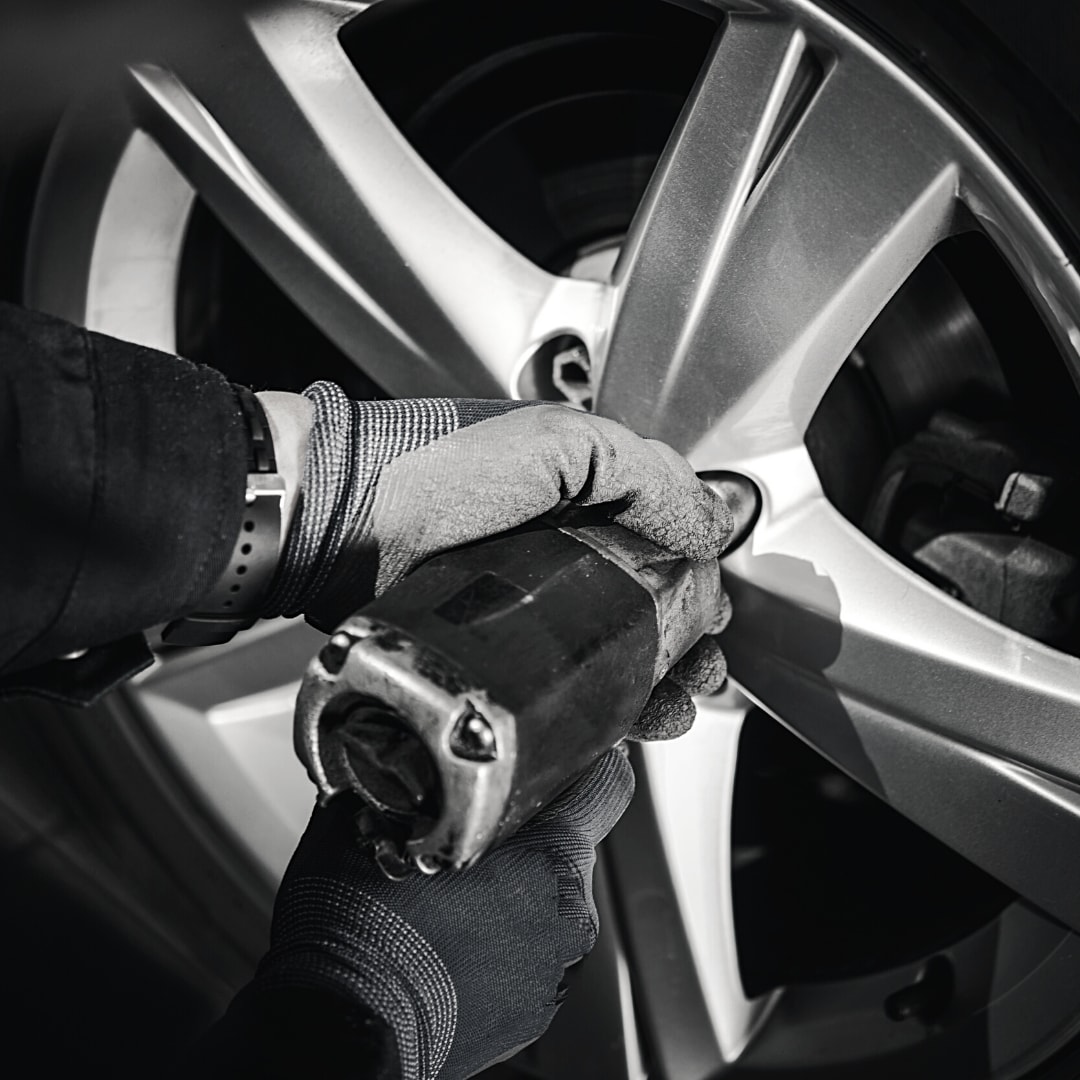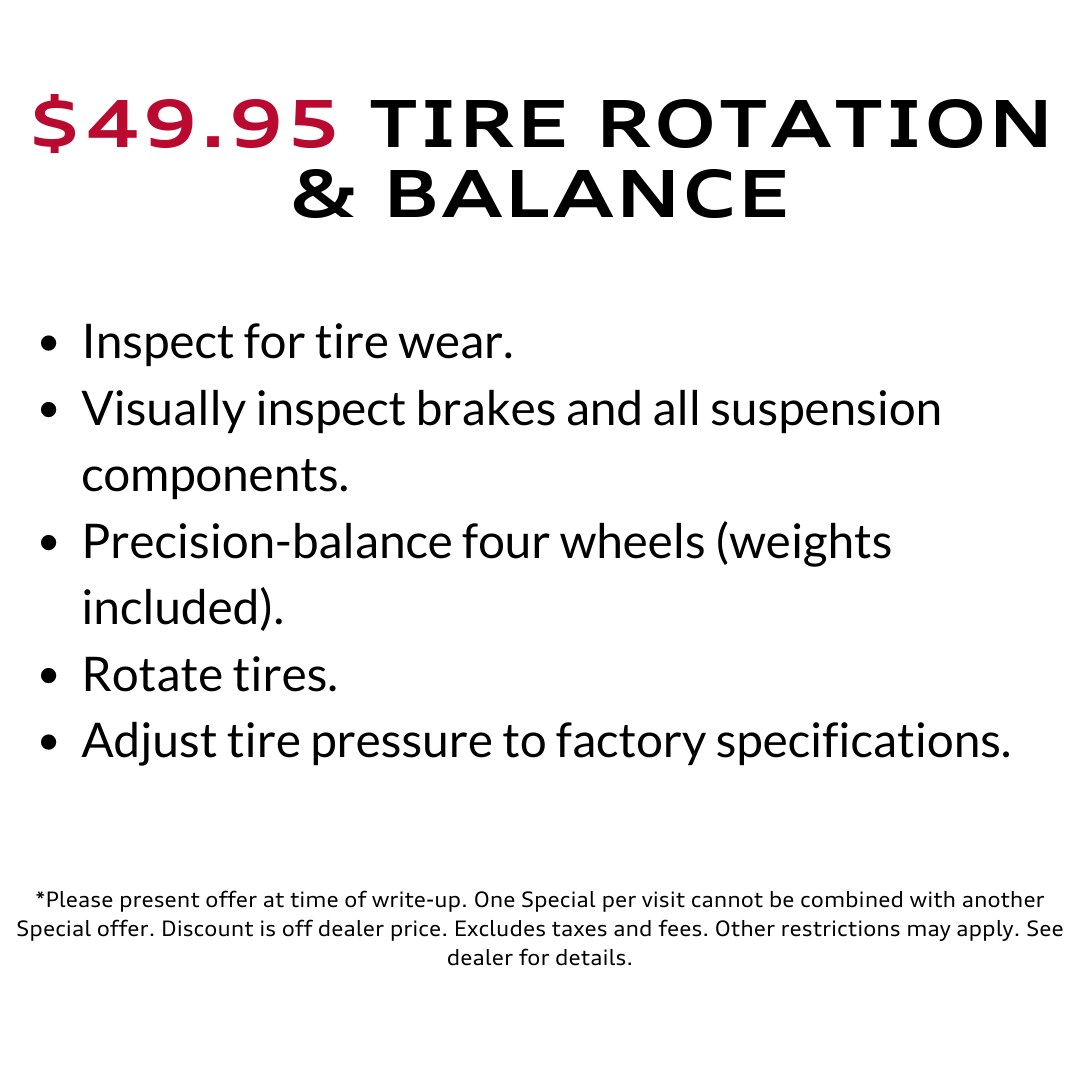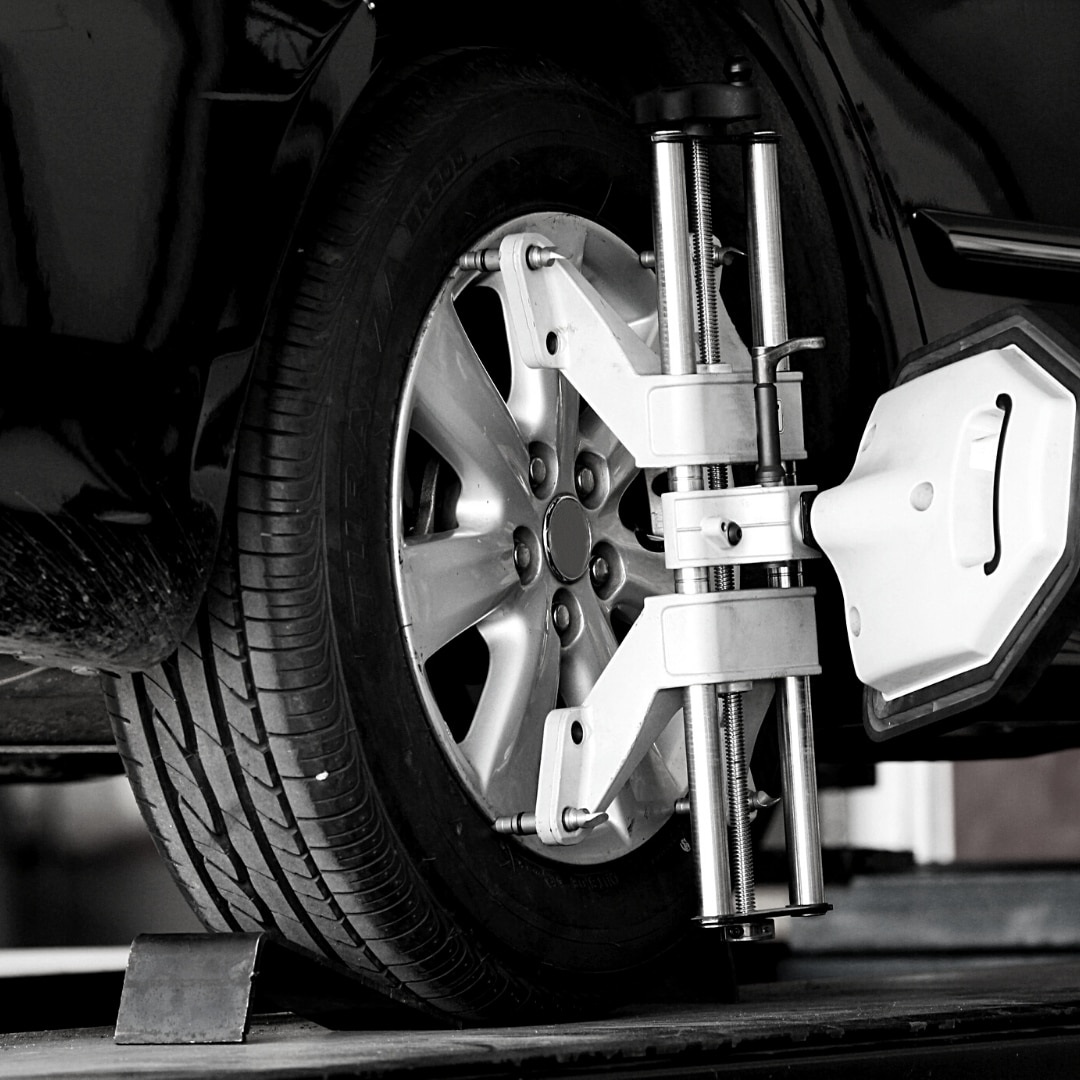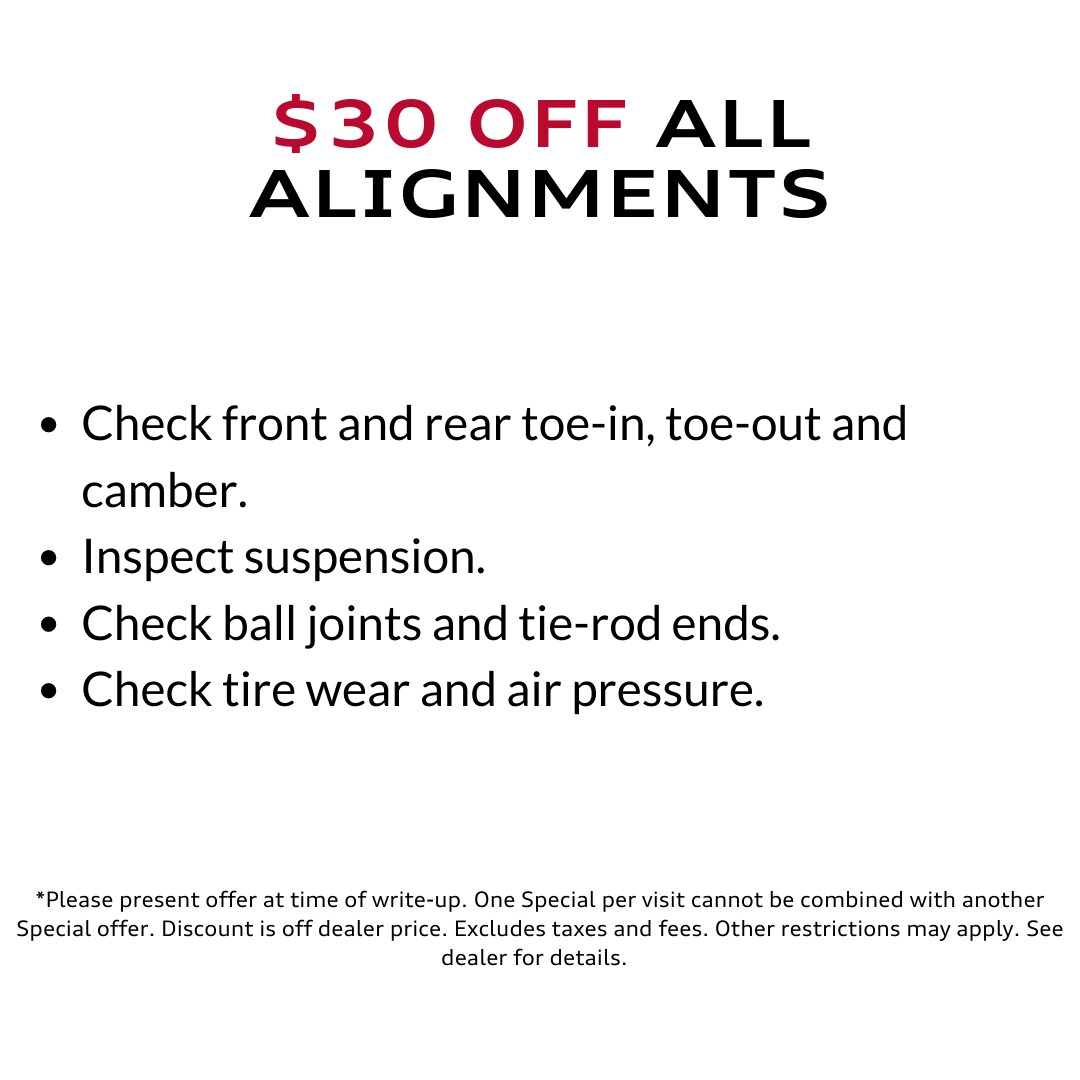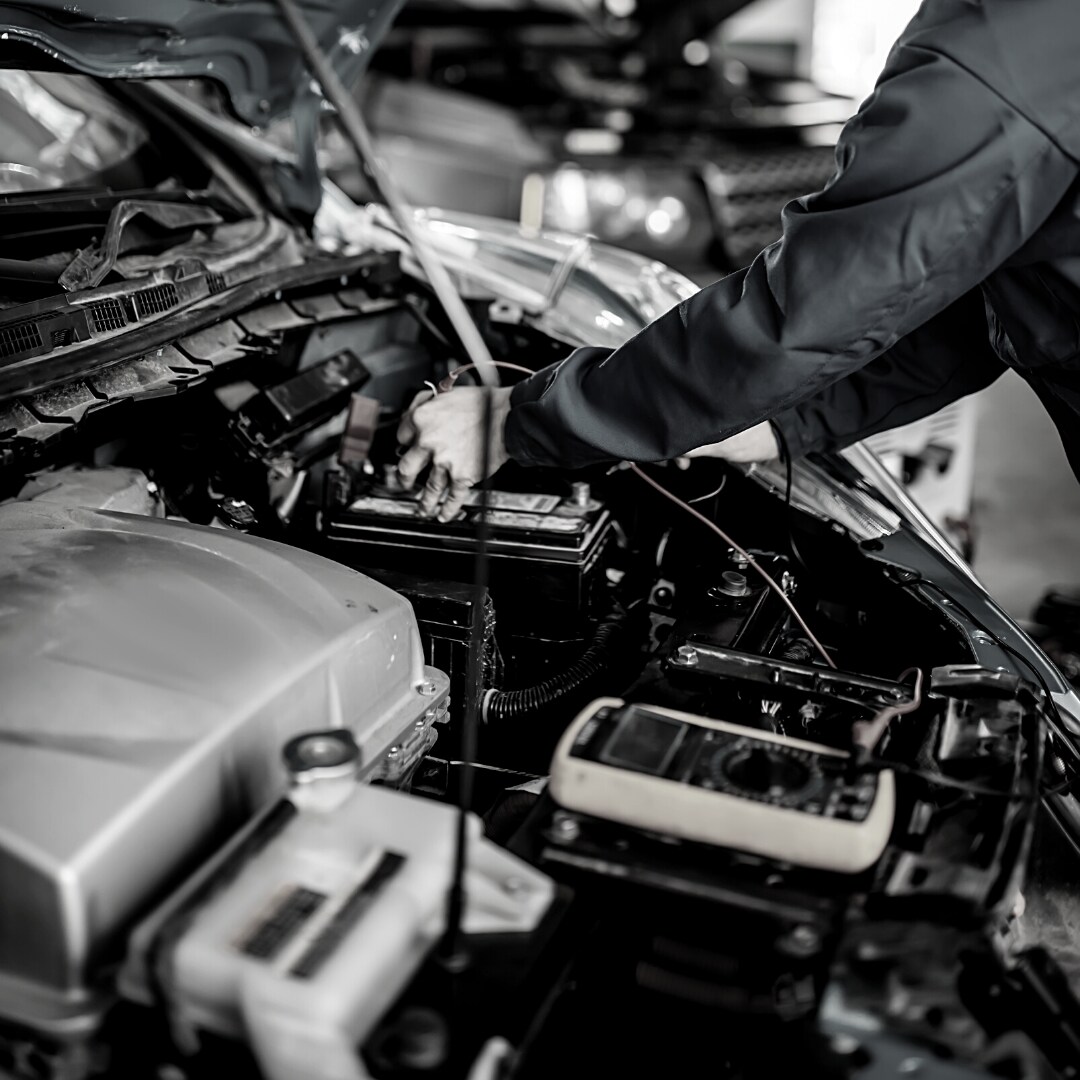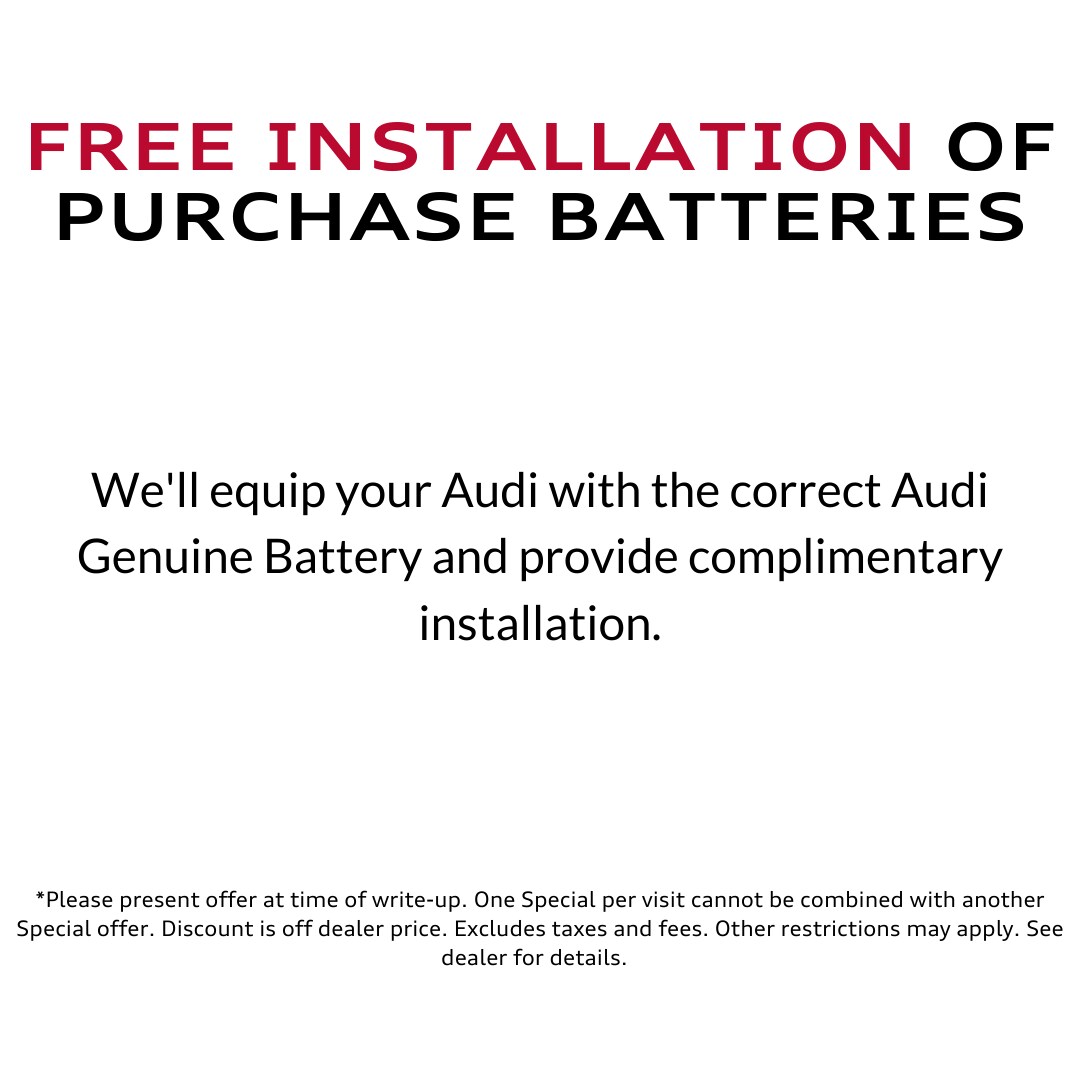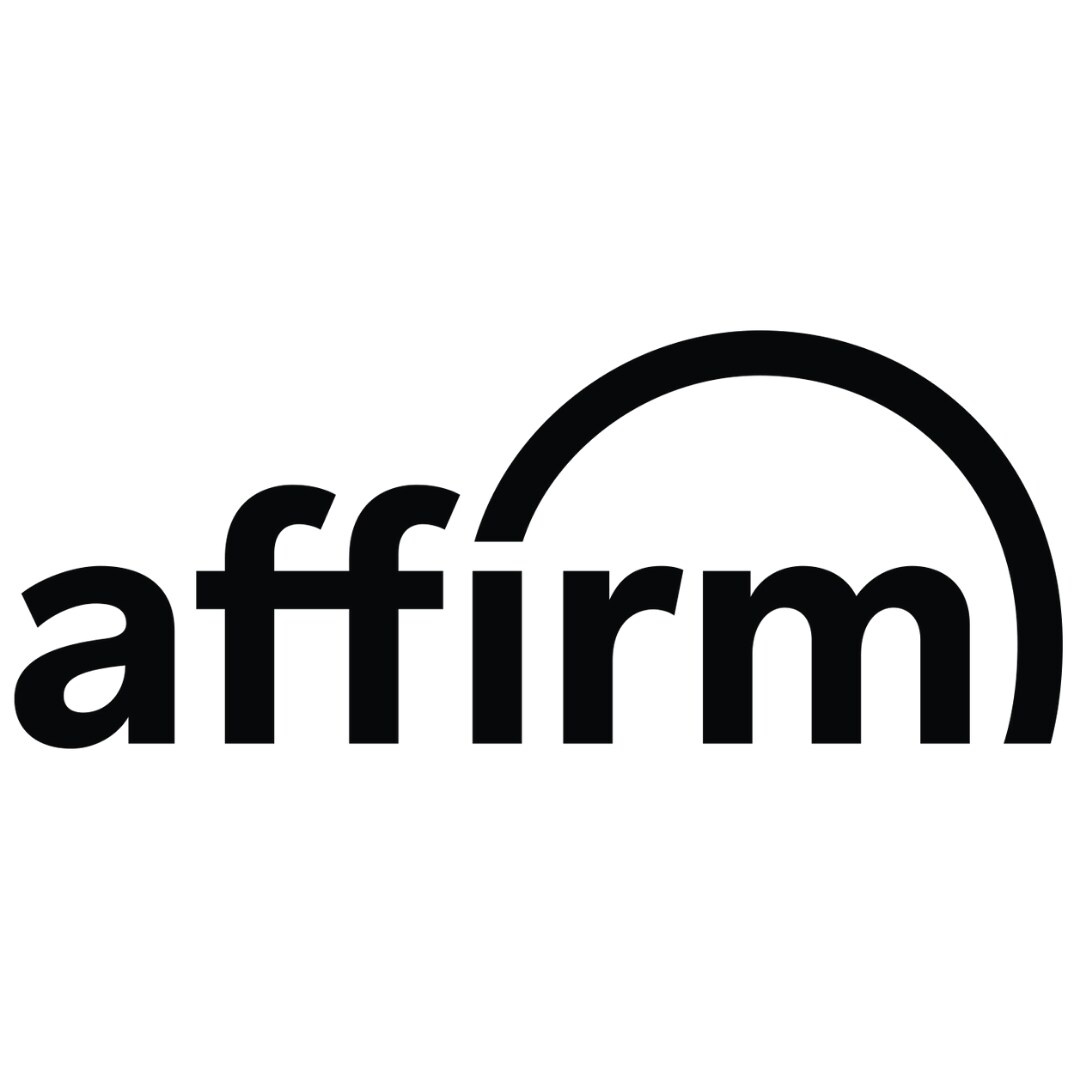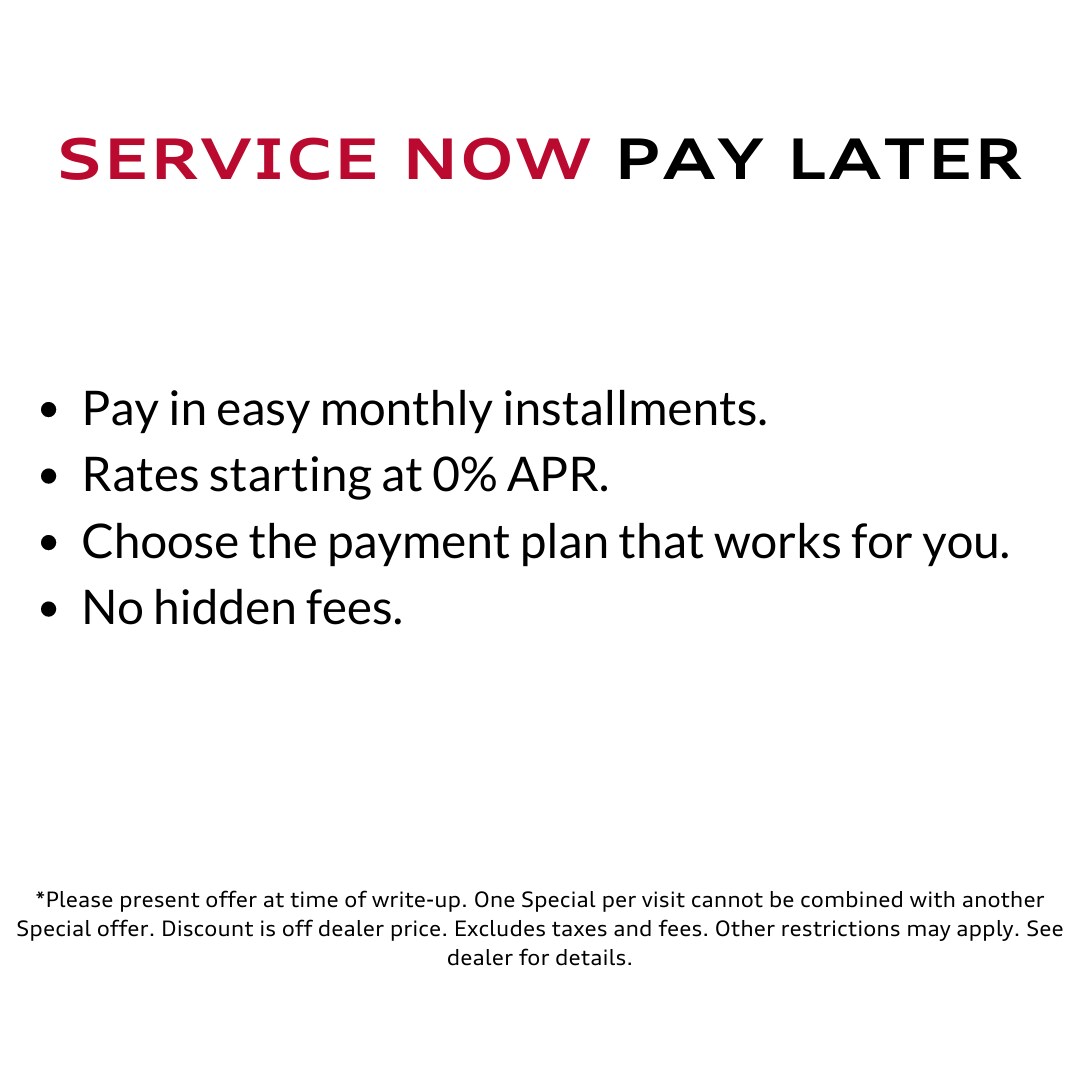 Other Perks for Our Service Customers in West Palm Beach, FL
While the offers have expiration dates, we also provide our valued customers with numerous incentives that ALWAYS apply, including:     
Free car washes with service 
Free multi-point safety inspection every 5,000 miles 
Free tire rotations every 5,000 miles on any 2017 (or newer) model purchased at our dealership 
80 available loaner vehicles to keep you on the road while we repair your car • 
Same-day appointments  
Why Service Your Vehicle Frequently
Overall, servicing your car, truck, or SUV on a regular basis keeps you safer and gives you peace of mind because you know there aren't any problems lurking. There are also some more specific reasons to take your car in for maintenance more frequently.  
Prevent Emergency Repairs
You don't want to wait to address an issue until you have a roadside emergency, especially since you probably won't have the tools or expertise necessary to fix it. Then you'll have to tow your car, hire a mechanic, and maybe even find a temporary vehicle. Regularly servicing your vehicle prevents all of this by nipping problems in the bud!  
Increase Vehicle Performance
Monitoring your car's oil and other fluids increases fuel-efficiency and fosters a smoother, more responsive ride, helping you get the most out of your vehicle.
Decrease Emissions
Yes, getting your vehicle serviced can help the environment! Improperly serviced vehicles may release noxious emissions that contribute to smog, contaminated waterways, and acid rain, so service your vehicle to keep its impact to a minimum.   
If you want to get your car serviced but aren't sure where to start, consult the recommended Audi maintenance schedule for your vehicle.  
Why Go to a Certified Dealership in West Palm Beach, FL
When you buy a car from a certified car dealership like Audi West Palm Beach, your future service needs are taken into account. A vehicle from a licensed dealership is less likely to break down soon after you drive it home. If a malfunction occurs, the repairs are covered by a compulsory warranty. Private sellers don't always guarantee that they'll fix any defects you find.   

 

In addition, all of a certified dealership's used vehicles-like our pre-owned Audis-have undergone a thorough inspection, so you won't have to worry about reliability.  
Why Choose Audi West Palm Beach
We're dedicated, determined, and dependable at Audi West Palm Beach. We know that your time is priceless, so our goal is to help you get your Audi back on the road as quickly as possible. Our specially trained technicians will diagnose and fix any issues your vehicle has as well as advise you on potential problems before they can occur. As part of our Audi family, you can always count on us to exceed your expectations.  
Schedule Your Audi Service Appointment in West Palm Beach, FL Today
Looking to have a specific auto repair completed? Our online car service request form makes scheduling your next appointment a breeze. Or if you prefer to call, you can reach the service center at 877-385-5022. Whatever service you seek, Audi West Palm Beach has you covered.    
Hours
Monday

7:30 - 7:00

Tuesday

7:30 - 7:00

Wednesday

7:30 - 7:00

Thursday

7:30 - 7:00

Friday

7:30 - 7:00

Saturday

8:00 - 5:00

Sunday

Closed