The Benefits of Buying a Used Audi
The first step you should take when buying your next used car in the areas of West Palm Beach, Delray Beach, and Boynton Beach is to do a little research. This used car FAQs guide is the perfect place to start. On this page, our team at Audi West Palm Beach will answer the questions we get asked the most by used car shoppers just like you.

Can You Lease a Used Car?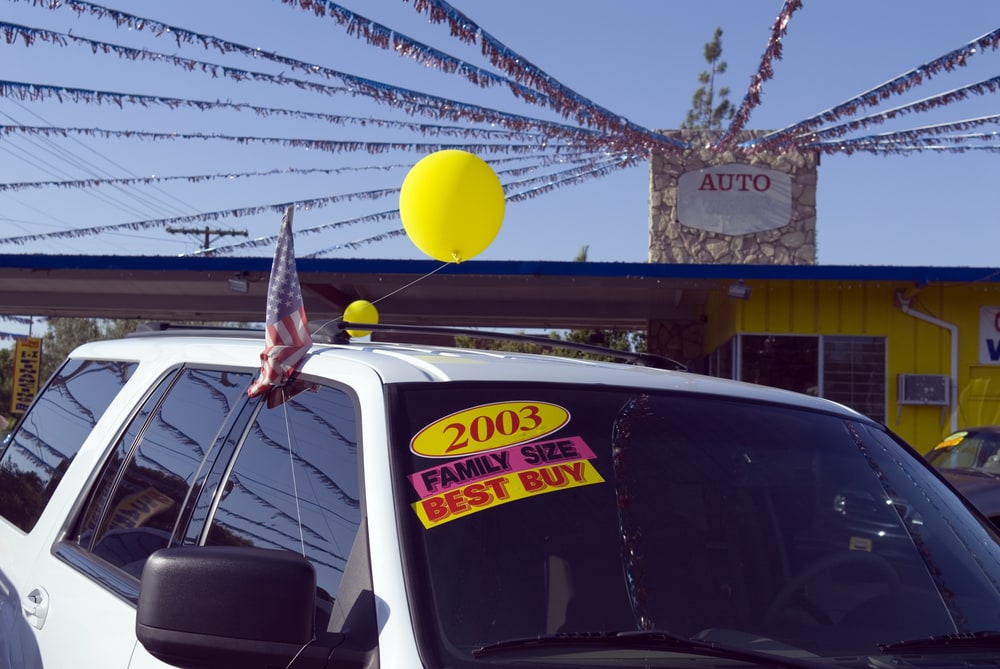 In short, yes - it is possible to lease a used car. However, not every car manufacturer allows their used models to be leased. So, whether or not you can lease a vehicle largely depends on the make. If a lease is what you're looking for, you may be better of searching for a certified pre-owned vehicle. These vehicles are still technically used but are easier to lease.
What Do I Look for When Buying Used?
First and foremost, you need to find a used car that fits your needs and your budget. However, you also need to be looking for a used vehicle that's safe, reliable, and doesn't have a spotty car history report. The used car dealership should provide a history report to you when you're looking at a used vehicle. If not, you can obtain them online. Either way, don't buy a used car without looking at its history report.
When is the Best Time to Buy a Used Car?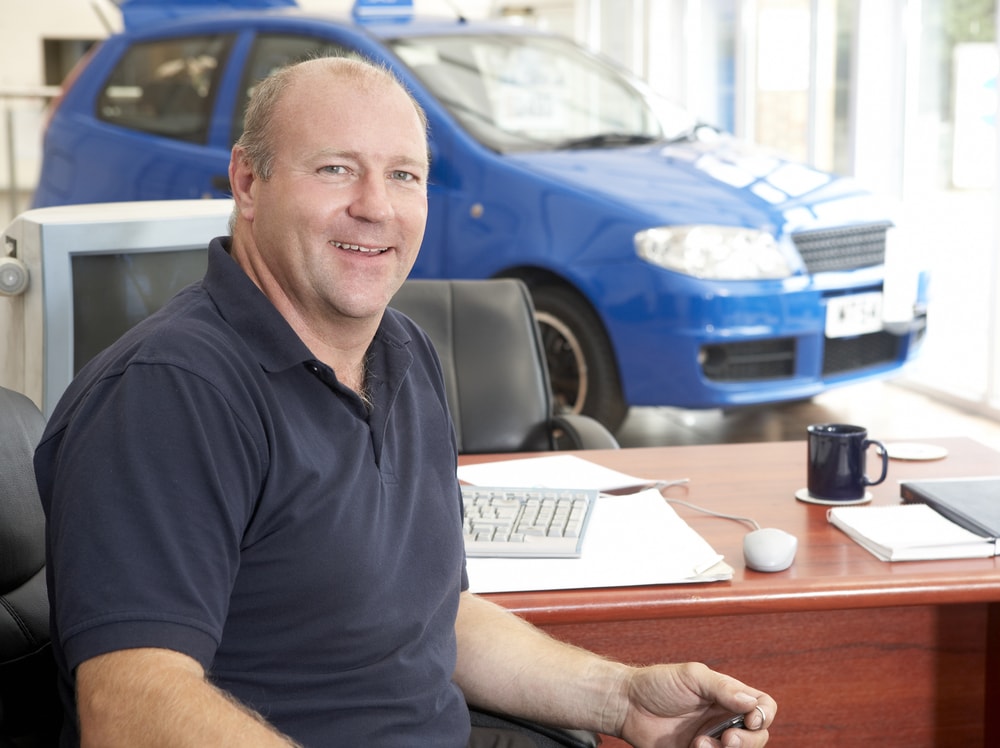 The best times to buy a used car are over specific holidays throughout the year because this is typically when dealerships offer their best deals. Winter is a good time to shop for a used car because there aren't many people out car shopping and you could get a really good deal.
How are Used Cars Valued?
Used cars are valued based on their current condition. A vehicle that is in perfect working condition and has all genuine parts will be worth a lot more than the exact same vehicle that has questionable performance and aftermarket parts. The value of a used vehicle is also determined based on its history including how many accidents it's been in and how many miles are on it.
How Many Miles Should a Used Car Have?
A good rule of thumb to go by here is to consider that a vehicle typically takes on about 15,000 miles a year. So, if you're buying a used car that's three years old, it should have around 45,000 miles on it. If it has around 60,000 miles on it, you know that it has been used hard and might not last as long as you want it to.
Still Have Used Car Questions?
We at Audi West Palm Beach are thrilled that you stopped by our Used Car FAQs guide today to learn more about used cars. If you still have questions about used cars or think you're ready to get the ball rolling on finding your next one, we're here to help.
Shoppers in the areas of West Palm Beach, Delray Beach, and Boynton Beach should give us a call today to learn more or to schedule a test drive in one of our many quality used cars!