At Audi West Palm Beach, we're happy to provide comprehensive auto repair services to all drivers in the Delray Beach, Boynton Beach, and West Palm Beach areas-that includes battery repair!
If you're interested in learning more about the signs that battery repair may be necessary, you need only read on. Our team has you covered!
How Long Does a Car Battery Last?
Signs That Your Battery May Need to Be Repaired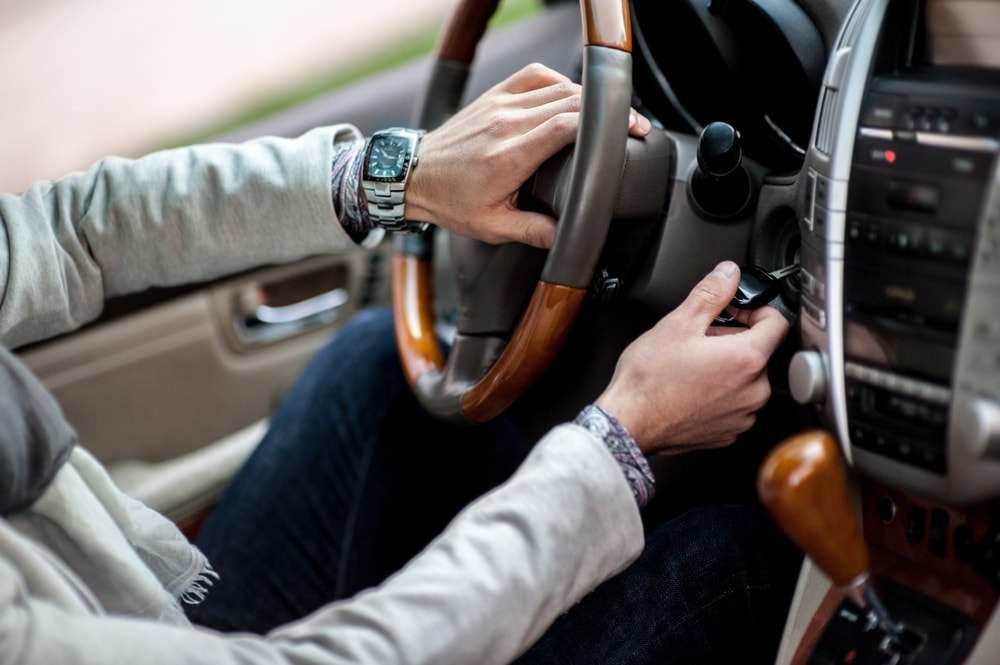 Your car's battery is a vital component that juices it up with power. When the battery starts to go, your car won't be able to fire up. To prevent that from happening, you'll want to keep a look out for the following signs that battery repair is due.
Your headlights have grown dimmer and dimmer, affecting your nighttime visibility.
Your engine is cranking slowly when you turn the key.
There's a clicking sound when you turn the key in the ignition.
Even after you've turned the key, you need to press the gas pedal to get the car to start.
Your car completely backfires when you try to start it.
Often, these symptoms can be cured by either recharging your battery, repairing it, or having it replaced, all of which can be taken care of at our local Audi dealership.
Keep Your Car Battery Running Longer with These Tips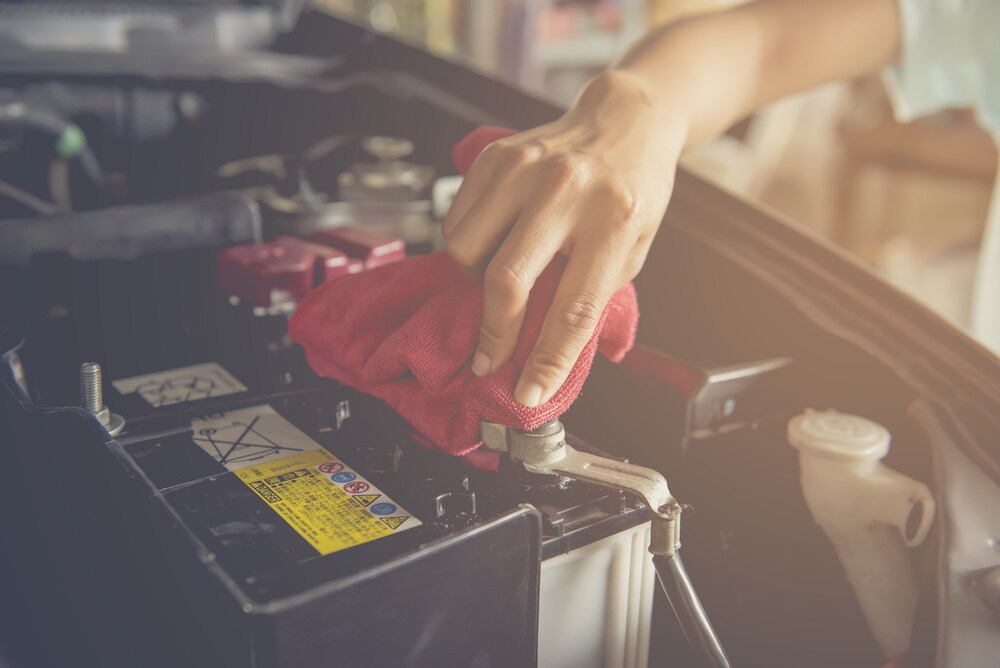 Like all other components of your vehicle, as long as you take good care of your car's battery, you're guaranteed to get more life out of it. On average, a car battery will last between two and five years. Here are just a few things you can do to get it to last the full five years.
Remember to turn off all the lights when you exit the car.
Don't use electronics such as the radio or interior lights when your car is idling.
Try to keep very short rides to a minimum, as your battery won't be able to recharge itself.
Have your mechanic clean the battery terminals to prevent corrosion.
Schedule Your Battery Repair Today
If your vehicle appears to be exhibiting any of the aforementioned battery malfunction symptoms, you'll want to get in touch with the Audi West Palm Beach team. We're happy to take care of battery repairs for West Palm Beach, Delray Beach, and Boynton Beach drivers in a satisfyingly timely manner.
Contact our team online or over the phone to schedule your appointment today!