If you're a driver in West Palm Beach, Delray Beach, or Boynton Beach, our Audi West Palm Beach team is dedicated to helping you make sure your vehicle is performing to the best of its ability. One of the ways we go about accomplishing this is by providing you with valuable tips and advice for optimum automotive care. The topic this time around has to do with how long you should go between oil changes. 
The answer to the question, how many miles should I go before getting my next oil change?, largely depends on which type of oil you're using in your engine. If you drive an older vehicle, it likely takes conventional oil. If this is the case, the range of miles you should travel before changing the oil is 3,000 to 5,000. If your car is newer and runs on synthetic oil, it can go significantly longer. This range is between 6,000 and 7,500 miles.
Significant Factors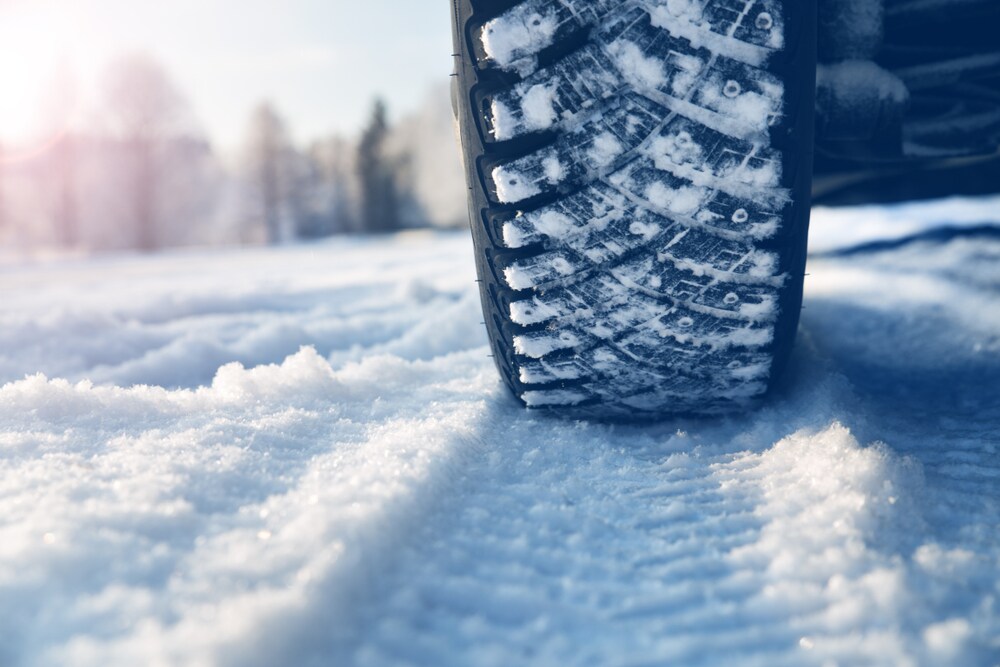 These numbers can be greatly affected by the following influences:
The age of your vehicle
Road conditions
Weather conditions
Driving behavior
Every one of these can significantly lessen the lifespan of your oil and reduce the number of miles you can wait before getting it changed. Accordingly, we've provided you with a few of the warning signs your car uses to let you know it's time to have the oil changed.
The Warning Lights on the Dashboard
The check engine light is a big indication that something could be going on with your engine. One of these issues could very well be related to your oil. To avoid significant damage, be sure to have it checked out as soon as possible once you've noticed that it has turned on. Other big helpers in this regard are the oil pressure and oil level monitor lights. If your vehicle is equipped with either or both of these, it's always a good idea to have your oil checked if they light up.
Unusual Engine Sounds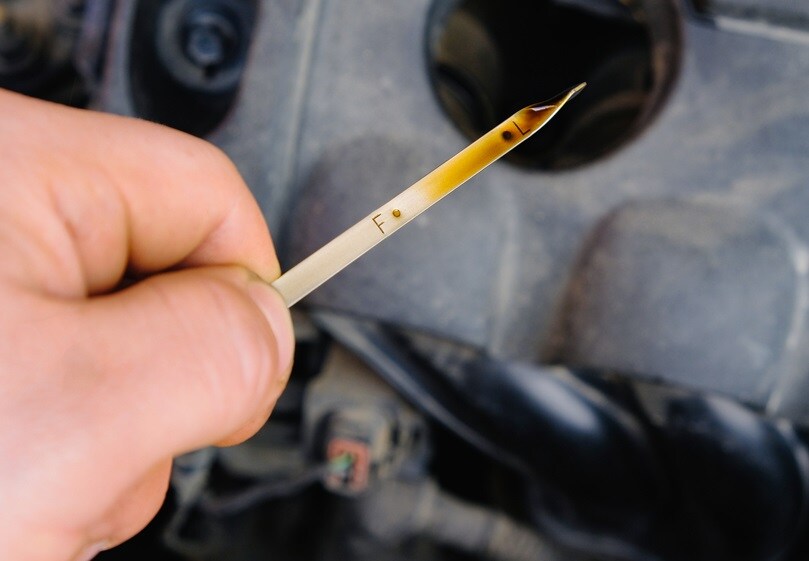 In the event that your engine suddenly begins to run louder than usual or it starts to make clicking, banging, or rumbling noises, you'll want to take it in to get checked out immediately. Any of these sounds could be the result of low or thin oil.
Oil Color
If you happen to be checking the condition of your oil on your own, keep in mind that healthy oil should be a light color-like amber or honey. It will need to be changed if it's darker than that. It will also need to be changed if there's dirt in it.  
Is It Time for You to Schedule Your Next Oil Change?
If your odometer is telling you it's about time to get your car in for an oil change, or you're currently experiencing the above warning signs, contact Audi West Palm Beach serving West Palm Beach, Delray Beach, and Boynton Beach today to schedule an appointment with our service center.