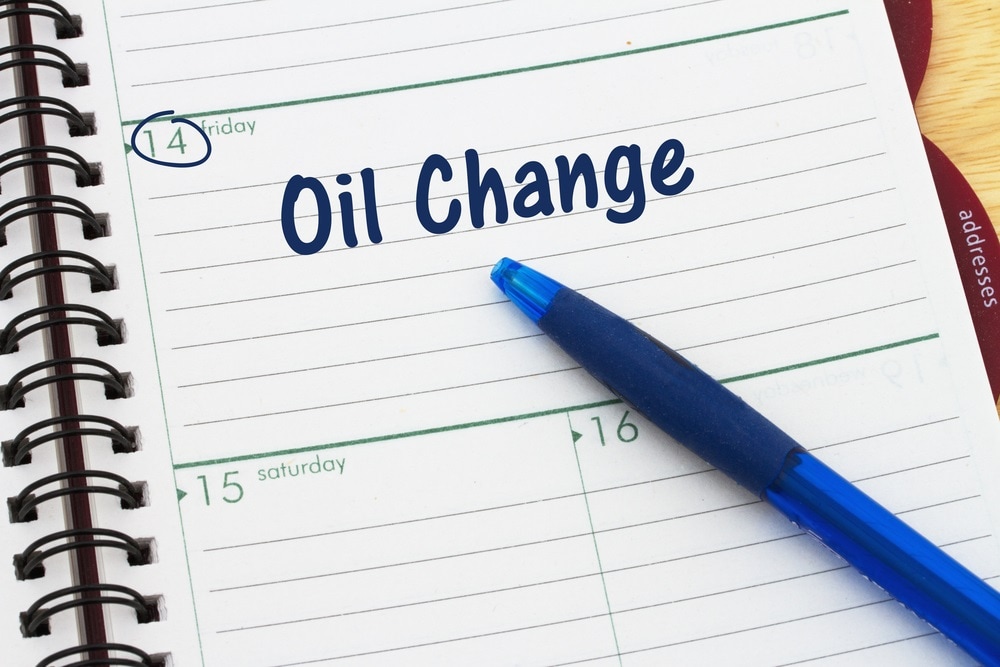 We are told about a lot of different things our cars need for routine maintenance and we mostly follow those recommendations, but that doesn't mean you don't have some questions. You may want to know why you're following specific guidelines and what may happen if you choose not to adhere to the suggested maintenance recommendations in the West Palm Beach, Boynton Beach, or Delray Beach areas.
For instance, a question we hear a lot involves oil changes. A lot of our customers want to know; does dirty oil ruin your engine? At Audi West Palm Beach, we want to provide our drivers with the answers they need, while also providing some educational background. We're here to explain why oil changes matter.
How Dirty Oil Impacts Your Car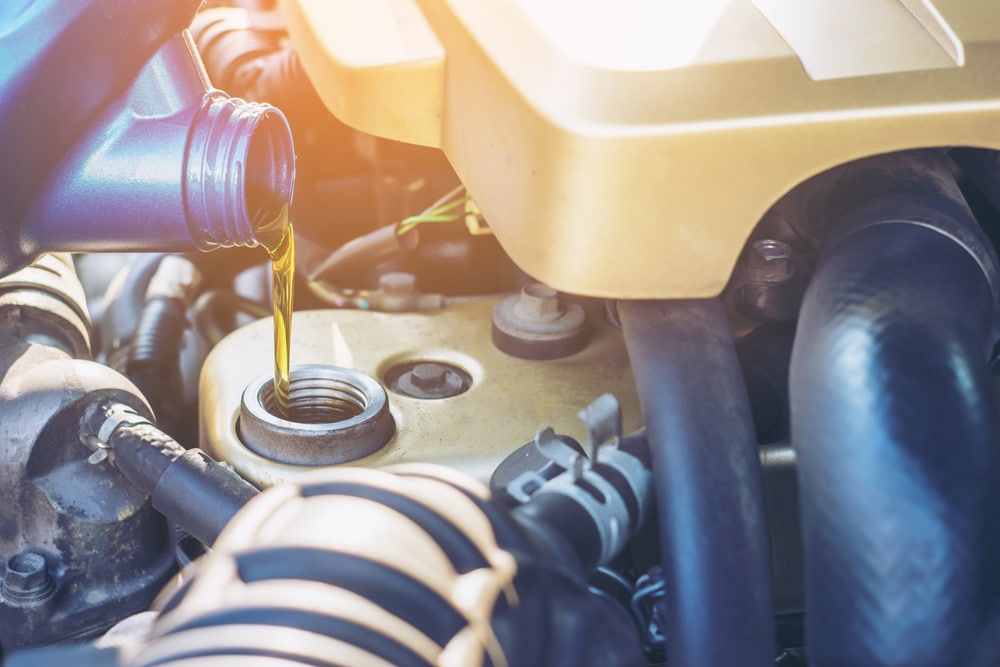 After a while, the oil in your car can get super dirty as it picks up grime and particles from driving every day. At this point, it's no longer helpful to the engine and should be replaced. When your dirty oil is allowed to be in constant contact with your oil, it can actually scratch the engine.
The longer your car runs with dirty oil, the more damage can be done to the engine. The least of these issues is dramatically reduced gas mileage. However, if you allow your engine to run with old oil that should be discarded, then you do run the risk of ruining your engine.
The Importance of Oil Changes
Clean oil works as a lubricant for the fine parts of your engine, meaning it helps to keep everything moving just right. It coats all of the moving parts and provides a protective barrier. The oil slowly becomes dirty as you drive and becomes a much less reliable source of protection for the engine.
One way to ensure that your engine is always protected and stays running smoothly is to keep up with your routine oil changes. While it is dependent upon the type of oil your vehicle uses, the typical manufacturer recommendation is that you have your oil changed every 7,500 miles.
Our Service Center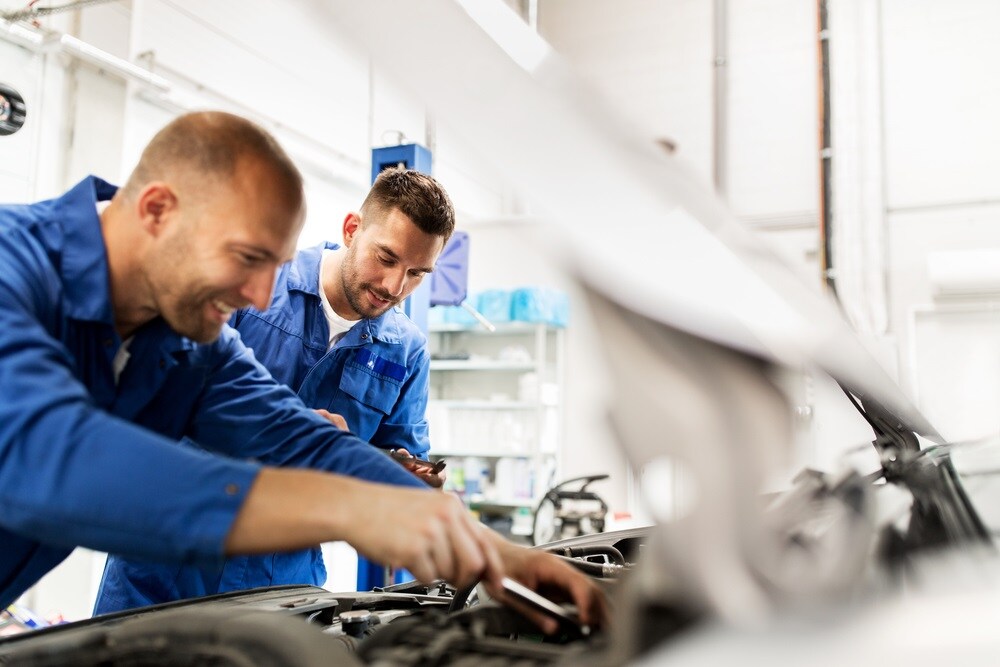 During an oil change, your service technician will put your vehicle in the air using a lift and he'll then pull the drain plug to get all of the old oil out of your car. While the oil is draining, he will also remove the current oil filter. Once the oil has finished draining, the oil filter will be replaced and the plug with be put back in. Finally, your car will be filled with brand new oil.
We can perform all of your necessary oil change services in order to keep your car running like a finely tuned machine. However, that's not all we can do. We offer a full array of general maintenance services, as well as more complex and intricate vehicle repairs.
Schedule Your Oil Change Today
The best way to get the most from your engine is to keep up with routine maintenance and we can with that in the West Palm Beach, Boynton Beach, and Delray Beach areas. At Audi West Palm Beach, do the best for your car and let us help you maintain it! Schedule your oil change today.