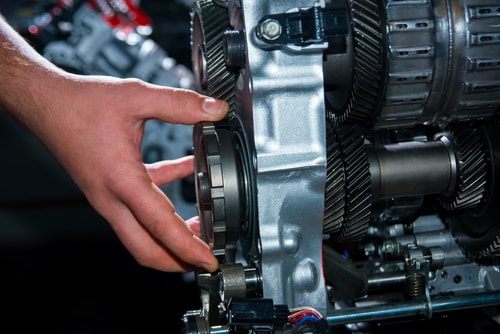 When your transmission begins to slip while you're on the West Palm Beach area roads, from Boynton Beach to Delray Beach and beyond, it's a scary and stressful thing. Transmission repair can be expensive, and you don't know where to turn to get good service that won't break the bank. It's important to go with the right repair service so you get just the work you need, whether it's changing the fluid, replacing seals, or even major work, to get back on the road with confidence.

When you're in need of just the repairs you need, conducted with care, efficiency and the highest level of quality, you should turn to our dealership. We are your key resource for nearby transmission repair, and we're ready to help.
Other Resources: 
Signs of Transmission Problems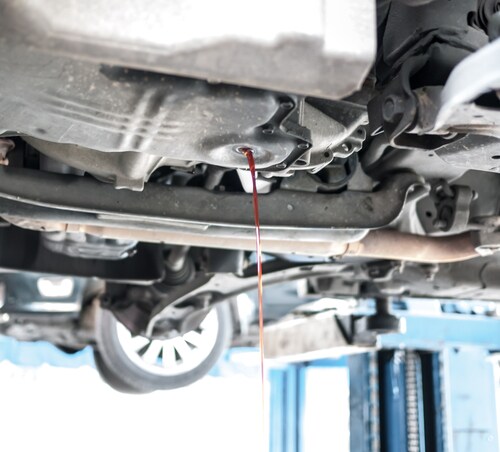 Your transmission is a complex piece of machinery comprised of many different components and moving parts. In many ways it's like a microcosm of the rest of your car. Your transmission requires lubrication and protection from heat and friction, it features a lot of gears and moving parts, and it's essential to your car running.

Problems with your transmission can manifest in many ways. One sign is rough shifting. If you notice hesitation, refusal to change, or the transmission hard shifting - that is, jerking or shaking - this is a major issue. If you notice red spots dripping from under your car, this is an indication of leaking transmission fluid. Finally, if you see the transmission warning light on your dash, it's a sign that you'll need to take your car in for service quickly.
Transmission Repair Near Me at Audi West Palm Beach
At Audi West Palm Beach, we make a promise to you that when you come to us, you'll get the highest quality customer service and care every step of the way. Our team is expert at what they do, and work in a state-of-the-art facility.
Any time you're in need of transmission repair, our service center can step in to get you back on the road and running just like new. We'll never force repairs you don't need, but we also won't cut corners. We'll service your car with genuine factory parts for ideal fit and long life, and we stand behind our work every step of the way.
If you're in the Boynton Beach, Delray Beach, or West Palm Beach areas and you need help, give us a call or schedule a service appointment online today.